Data Center
We employ two different platforms for provision of hosting services: our proprietary Web Data Center in Moscow and Hetzner Data Center in Nuremberg, Germany
Web Data Center in Moscow
Our servers run only Intel CPUs, Samsung and Hitachi server-based drives and DDR3 or DDR4 RAM.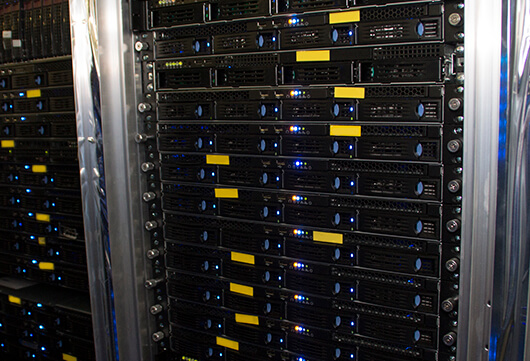 The data center has four broadband uplinks connected:
Skadi Telecom + DataIX 10 Gb/s
RETN+MSK-IX 10 Gb/s
Mastertel, 10 Gb/s
JSC Digital Network (MSK) 3Gb/s
DDoS Guard 10 Gb/s.
The network is designed for redundancy, meaning the shutdown of any individual uplink will not affect data flow. The entire infrastructure runs on Juniper Networks hardware.
Data Center Power Supply
Data center power supply is designed with consideration for power margin, complemented by a diesel generator, ready for an unlikely event of central power outage.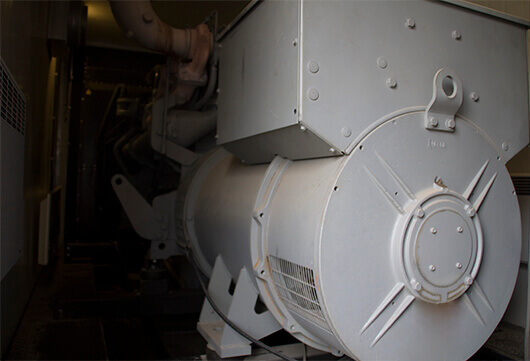 Maintaining Microclimate
To maintain the temperature and humidity the data center operates Emerson Liebert air conditioning of HIROSS HPM series, to monitor microclimate in the server room.