22.12.2020
Rising prices for Microsoft software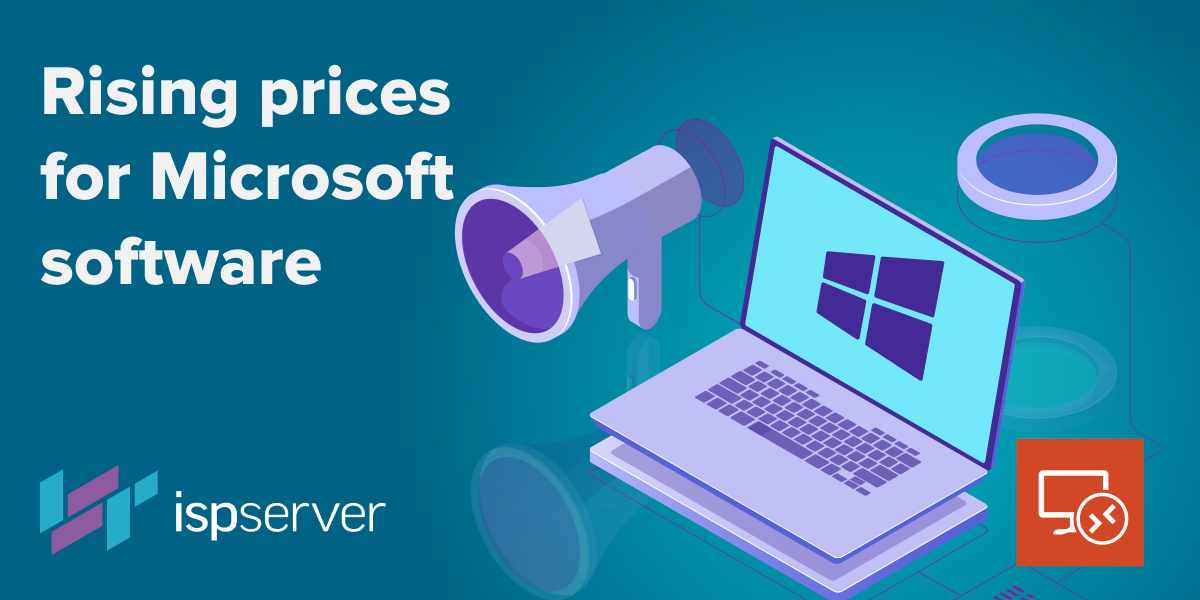 We are changing the price of Microsoft software from 31 December. The price of licences will increase by 20% (except for RDP licences which will increase by another 10%). The price increase is forced and due to changes in Russian tax legislation and changes in the cost of RDP-licences for Microsoft distributors.
Amendments to tax legislation abolish VAT exemptions for foreign software in Russia. Starting next year, sales of software products and databases which are not included in the Unified Register of Russian Computer Programs and DBs will no longer be exempt from VAT.
Thus, starting next year, Microsoft will start charging VAT at the rate established by current legislation.
You can purchase or renew dedicated server with Microsoft software at the old prices until 30 December inclusive. Then the new price will only be valid at the next renewal, at the end of the paid period (1, 3, 6 or 12 months).